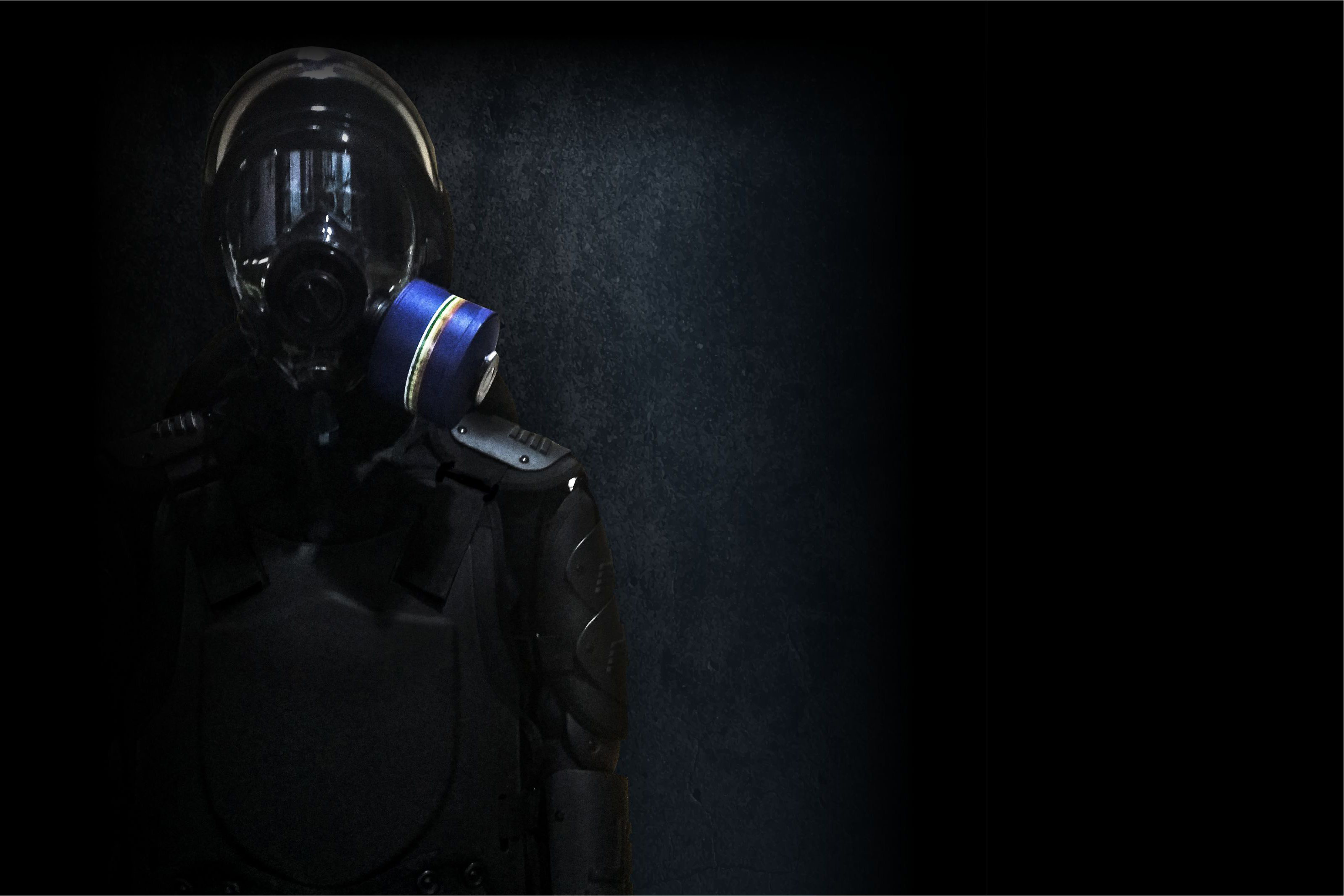 Anti Riot Suit
Our bulletproof vests can be used in conjunction with our additional ballistic protectors for body parts such as groin, shoulders, upper arms, legs, throat, waist and neck, etc.). We also offer fire resistant operators if needed by customers.
Bulletproof Vest

 We design our bulletproof vests according to customer specifications. Before offering it to our customers, we test and verify our vest protection solutions in our accredited testing laboratories in accordance with the specific threats listed in the level of international standard protection and document the results.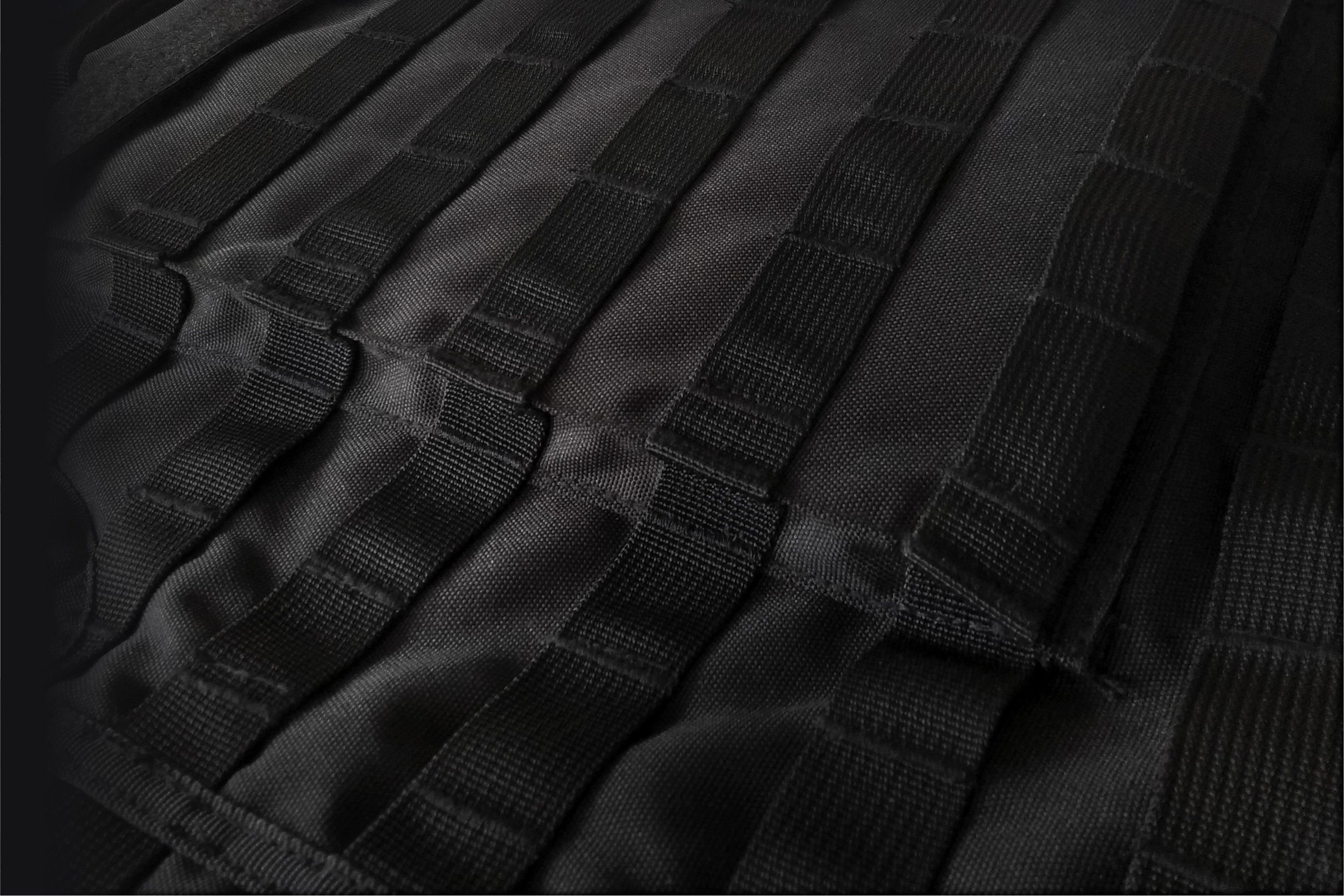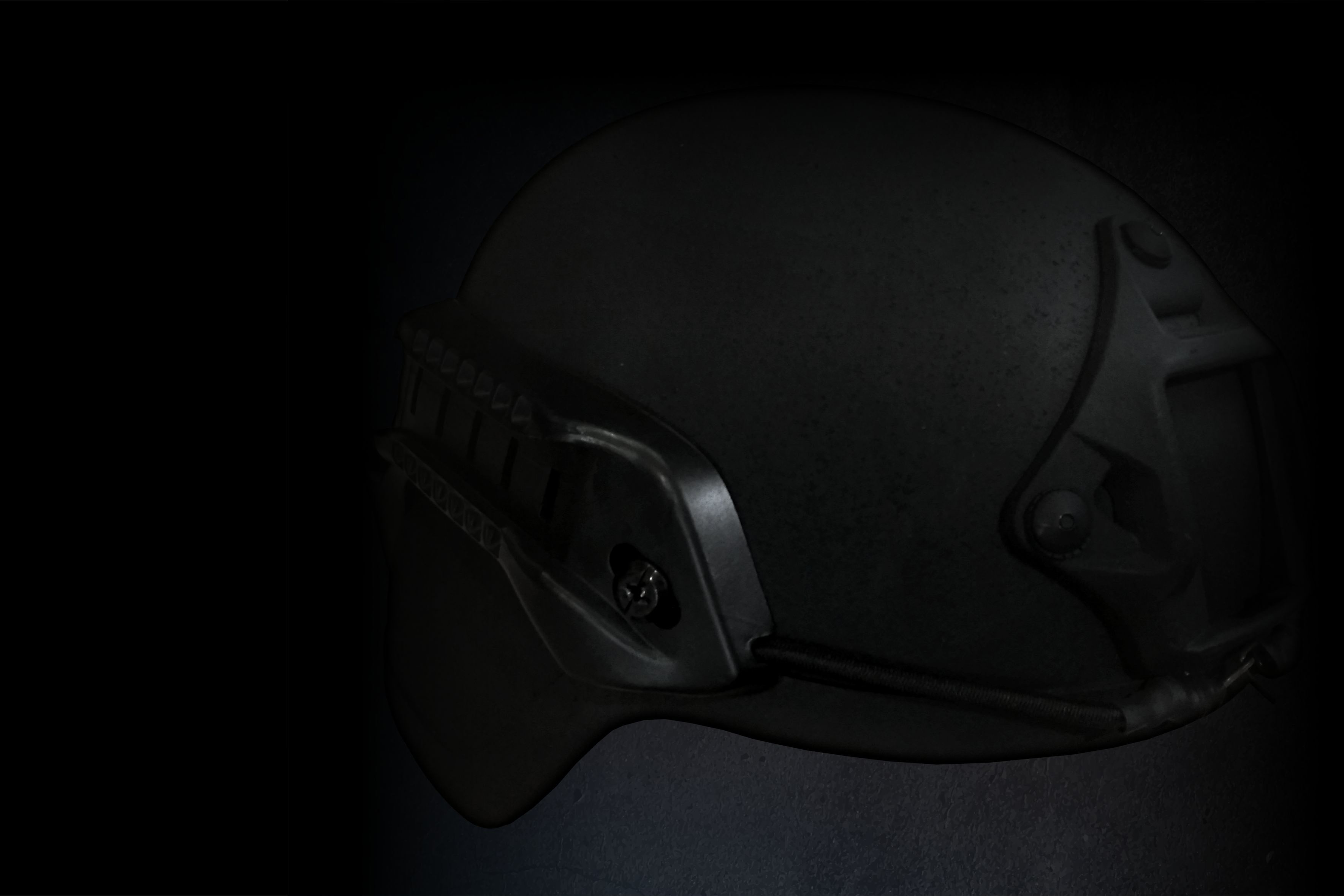 Bulletproof Helmet

 We produce bulletproof helmets. Our helmets can be made from aramide, UHMWPE or hybrid solutions. All of our helmets are manufactured according to standards and tested at our accredited testing laboratories.
Shoes
 The D*fender is the largest manufacturer in manufacturing military shoes with various models. This product is available for the Indonesian Military or Police, but is also exported to Police and Army Forces from several countries.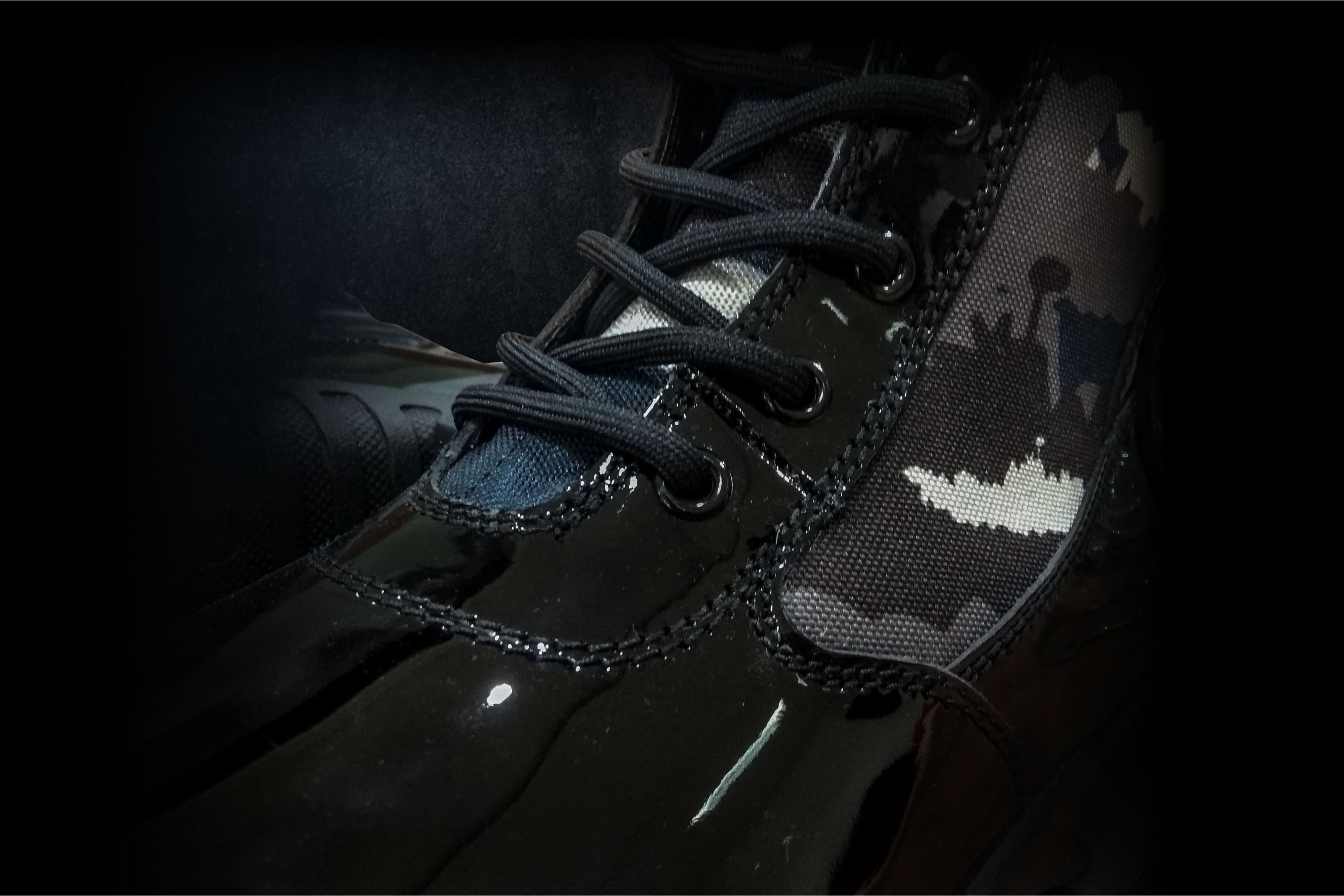 Safety Gloves
Our safety gloves can be used to protect your palm from friction, cut injury, and also protect your knuckles from impact. The gloves are made to be breathable for your skin too.
MOBILE JAMMER
THE D*FENDER produces a new jammer technology with mobile concept that creates a mobile jammer with high-security system to secure your prior area limitless from an unwanted source of  signal.